Easy Drag & Drop Map Routing
Easily route your days tickets with our easy to use drag and drop map based routing tools. Bad routing can cost your dumpster rental business time, money and customers. But with our next-level technology, you can revolutionize how you route your drivers thanks to our map-based system.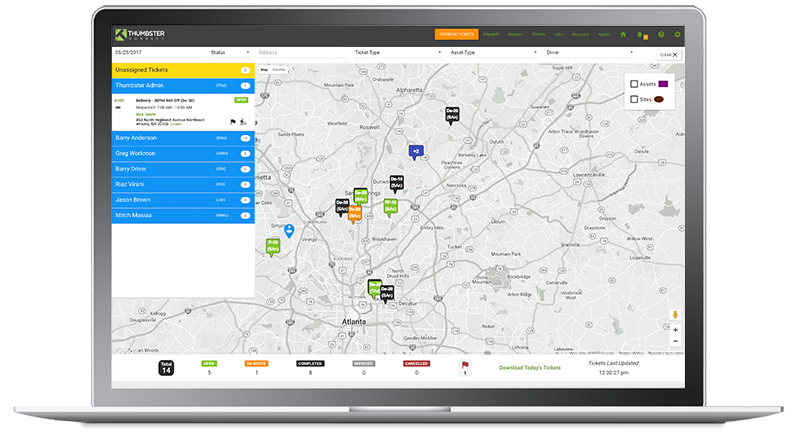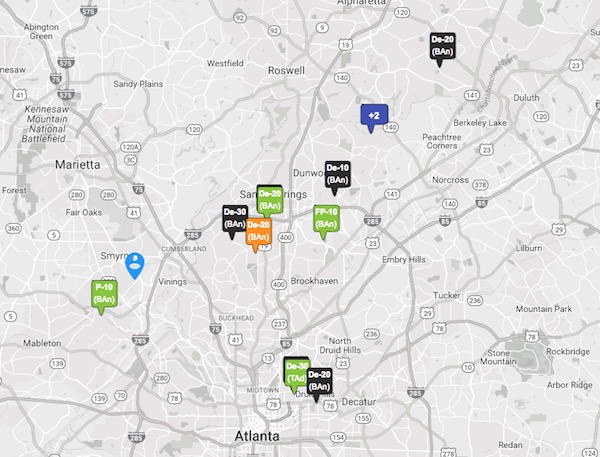 Real-Time Driver + Asset Tracking
The map view gives an accurate, real-time glimpse of where all assets are located geographically, plus it allows users to see all of the various sites used by transfer stations, landfills and truck yards.
Most importantly, our amazing routing technology allows administrators to map out each driver's route in the most efficient manner possible. No more guessing games or dealing with poor navigational choices — our drag and drop routing system gives you a tremendous edge!