Dumpster Weight Ticket Tracking
The ticketing process is where the rubber hits the road in our industry, but the turnaround times that are involved when it comes to getting the ticket from the landfill and then attaching it to your customer's accounts lead to a severe loss of efficiency.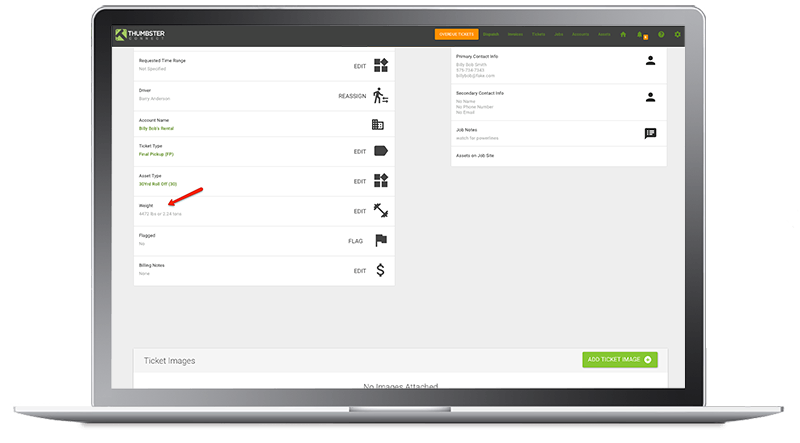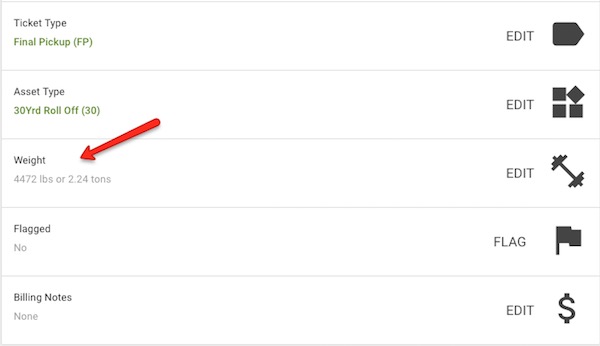 Real-Time Landfill & Transfer Station Ticketing Technology
With our amazing technology, this process is streamlined considerably. Now, roll off dumpster rental companies like yours can get real time weight ticketing from the landfill or transfer station. Drivers attach images of the tickets (by using our innovative app) directly to customer accounts.
Just imagine how much time you'll save with this tremendous feature! Each job can be completed much more quickly, giving you the ability to grow your business and satisfy more customers.